ROBOTIC-ASSISTED SURGERY SYSTEM
WE USE DAVINCI SURGERY SYSTEM FOR MINIMALLY INVASIVE SURGERY.
We use the robotic-assisted daVinci Surgical System to treat adult and pediatric urologic conditions. This system enhances te advantages of laparoscopic surgery, which are less bleeding, less pain, less risk of internal scarring, less time in the hospital, and faster recuperation.
To read more about the risks and benefits of this procedure click here.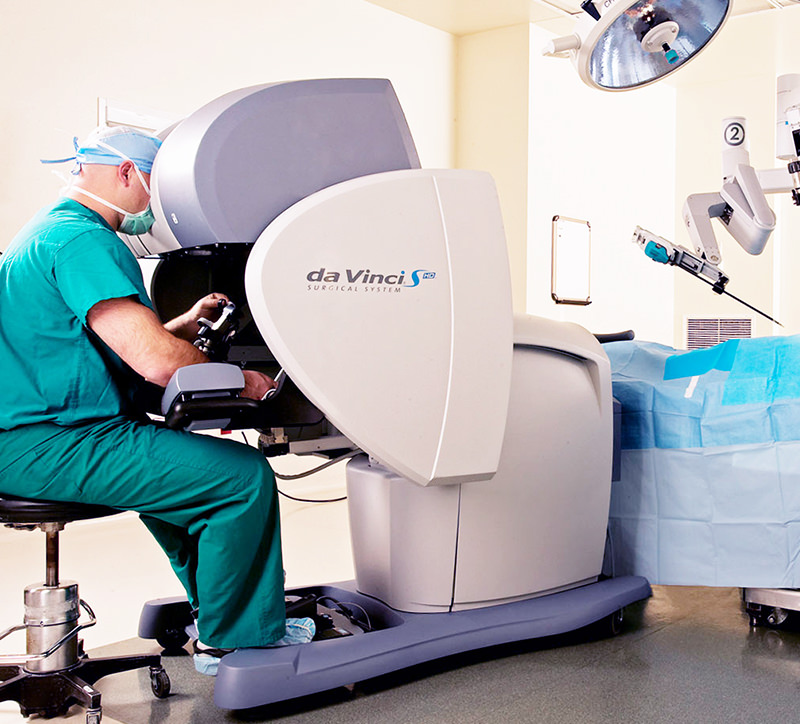 Tri City Urology offers daVinci robot-assisted surgery to for the following procedures: