Get The Latest Laser Technology
RESTORE YOUR VAGINAL HEALTH AND TREAT MILD INCONTINENCE.
MonaLisa Touch is a gentle laser treatment that safely and painlessly reactivates and reestablishes the proper function of the vagina and relative urogenital structures that can improve the symptoms associated with mild urinary incontinence. This in-office procedure anesthesia is not required, so patients can return home immediately with minimal side effects and no downtime. We offer this procedure for only $1200 (which is the lowest price in Michigan).
To read more about the risks and benefits of this procedure click here.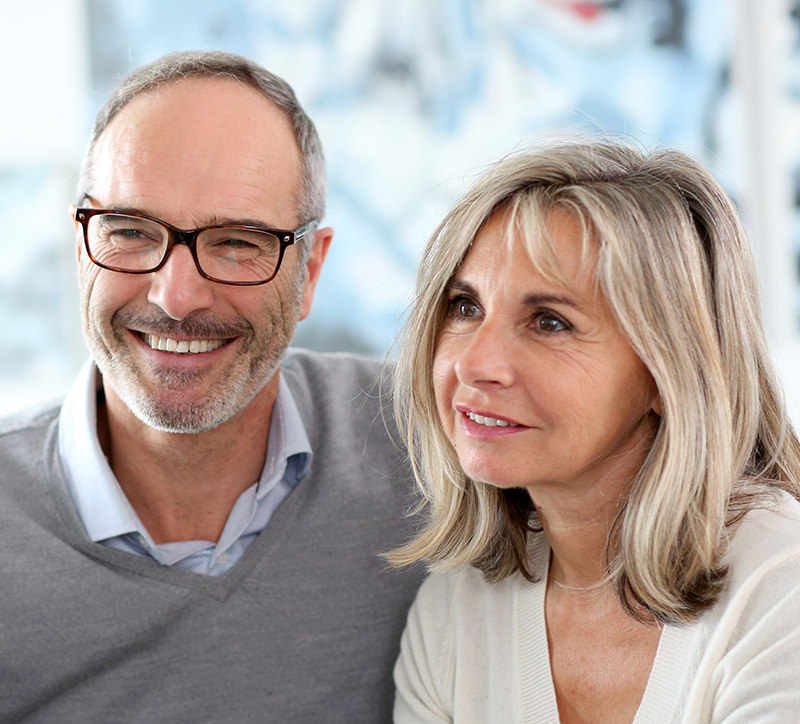 Tri City Urology offers MonaLisa Touch laser treatments for uncomfortable urinary and vaginal side effects of age and hormonal change in including: